Craig of That Dapper Chap takes three shirts by Blu Murray and shows us three different styles.
"Fashion changes, Style is eternal"


Meet Blu Murray
Blu Murray is a Dutch menswear brand that offers shirts that fit better, feel better and last longer. They operate with the belief that high-end pieces should be affordable to all and that luxury comes with comfort.
"we dispel the illusion that good quality comes at a higher price. Our shirts offer a modern British cut with a contemporary style"
Made from a high yarn content cotton with a refined weaving technique, the shirts are soft and breathable.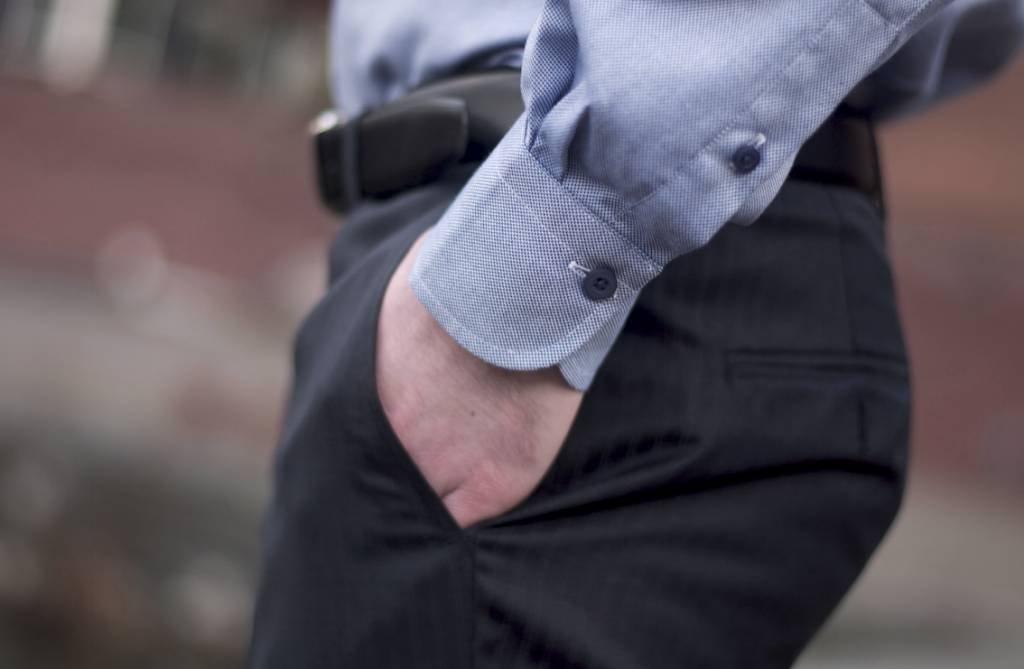 The Shirts
I ordered the white fine twill shirt with French cuff, priced at £30 (40 Euro) it's perfect for the party season and that more formal event. in 100% cotton it has a mid spread collar and is a slim fit.
The Allure, white twill and navy Oxford shirts from Blu Murray
Look One
For look one, I wore the white twill shirt under a classic navy blazer and with navy chinos. wearing separates rather than a suit makes the look less stuffy than it may have, particularly as I'm also wearing a bow tie.
As the bow tie had an orange stripe I chose accessories to compliment it with the pocket square and lapel pin.
Footwear was a pair of orange socks under some classic black leather brogue boots.
Look Two
Look Three
Find Blu Murray
Thanks for looking in. Pop by again soon!